How One-to-One Mentoring Gave Me Confidence to Achieve My Ambitions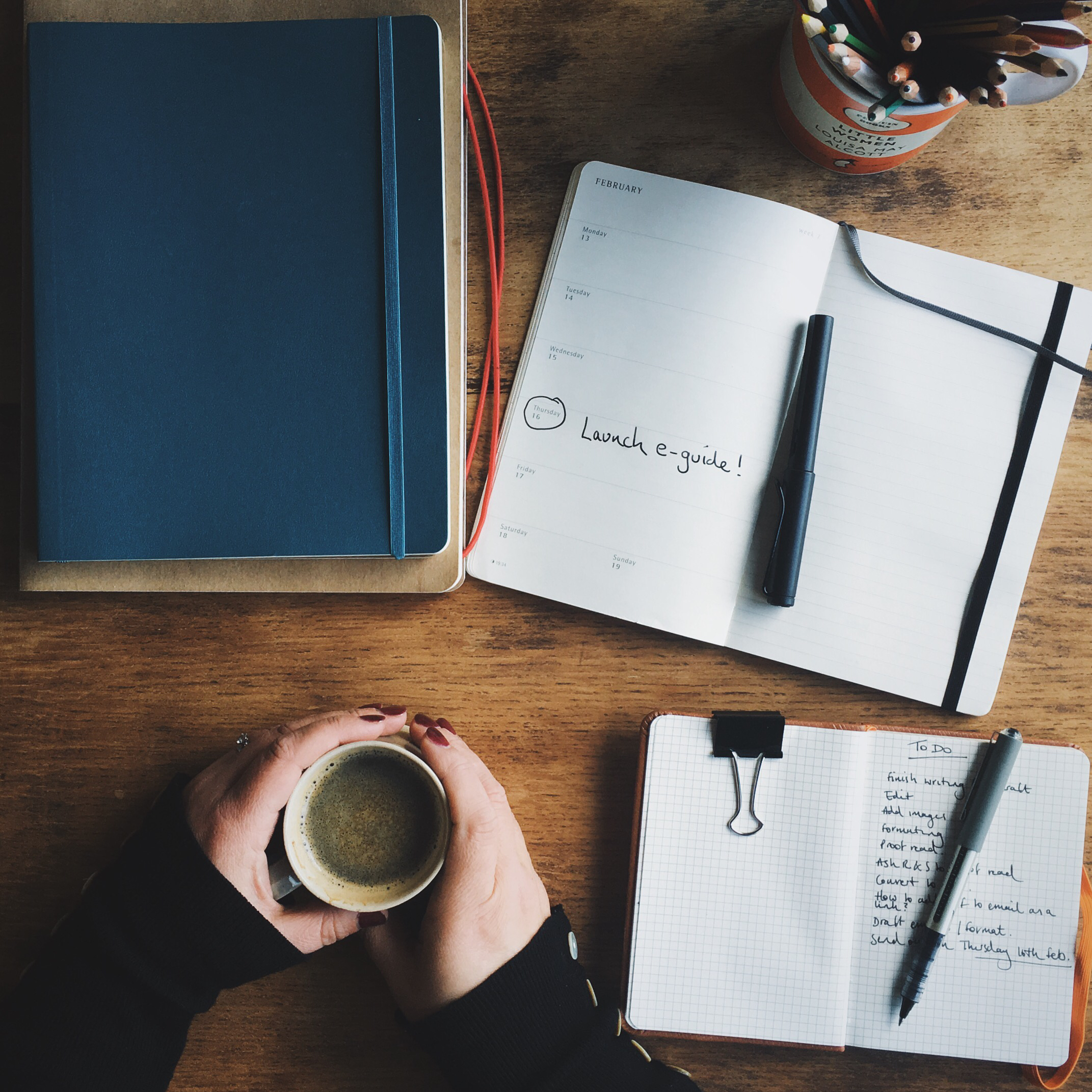 I think, without the help of two mentors, I'd probably still be writing blog posts then hiding under the table, hoping no-one would read them. Chatting my ideas and goals with two people helped me enormously. They gave me confidence to acknowledge that yes, I wanted to write about my lifestyle, to try new things and to grow an online business.
Without these mentors I would have kept those unspoken ideas and ambitions in my head; meaning they were susceptible to the 'erosion process'. You know, that internal chat which constantly talks you out of achieving what you want.
You're not good enough, what makes you think you could do that, there are better people than you out there. 
Or that internal monologue might shift in shape. It could put the frighteners on me. Scared of failure is one thing. Scared of success is even bigger.
Having a mentor made me answerable to someone else. It forced me to do what I said I was going to do.
Instead of worrying about who would see my work I concentrated on what I was writing about, the quality of my photographs, learning new skills. It distracted the self-doubt and muted it long enough for me to work through various projects.
Two of my long-term goals that I mentioned to my mentor a year ago was to gain a platform of 10,000 followers on instagram and write a mini ebook. In the past month I've achieved both of these ambitions.
My third ambition was to help writers and other creatives achieve a bigger audience through social media. And now this ambition is about to be realised, too.
In a few weeks I'll be opening up a limited number of slots for one-to-one mentoring sessions.
I'll assess your current social media presence, then, in one-hour slots, we can discuss your audience, your own skills and all the background marketing stuff.
Or I can help on a practical level. Setting up a blog, identifying the social media channels to concentrate on, growing your audience on Instagram, taking photographs with your iPhone, developing a theme, creating email lists or using Pinterest.
To book go to my new Bookish Marketing website.